Following Fabulous Beasts
"[Joseph Nigg] has done for the world
of fantastical animals
what Joseph Campbell
did more generally for the world of myth."
–Jeff VanderMeer

The New York Review of Science Fiction
Since publication of The Book of Gryphons in 1982, Joseph (Joe) Nigg has explored the rich cultural lives of mythical creatures in a variety of styles and formats for readers of all ages. His books have garnered multiple awards and have been translated into more than twenty languages. The newest language to be added to the global reach of the books is Chinese.
New! The Phoenix in China
The ancient Chinese fenghuang joins its Western Phoenix counterpart in Social Sciences Academic Press's 2021 Chinese translation of the University of Chicago Press's The Phoenix: An Unnatural Biography of a Mythical Beast (2016).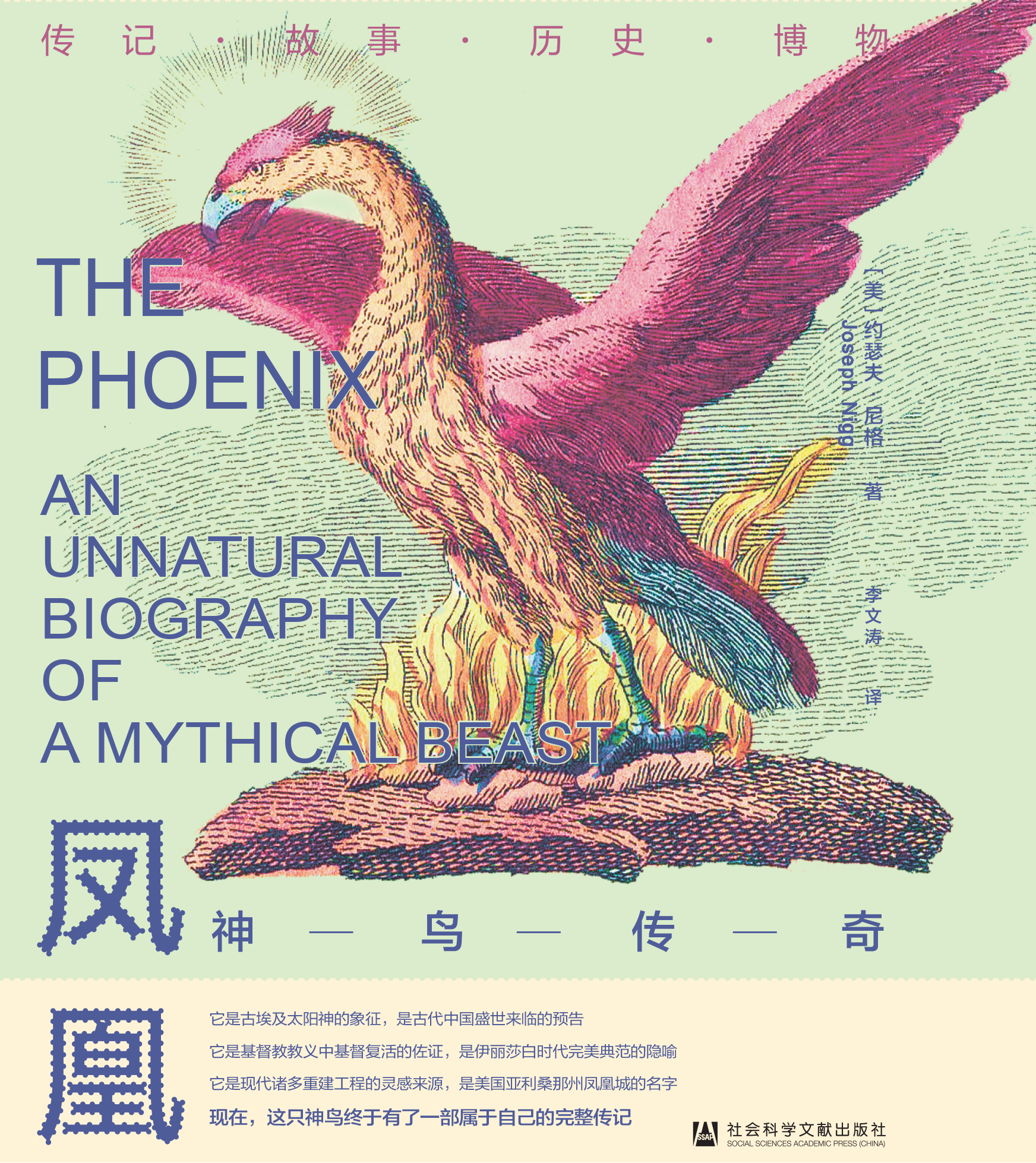 The first recorded appearance of the Chinese fenghuang (often translated as "phoenix") was in 2647 BCE, when the pair of male and female birds arrived in the court of the Yellow Emperor. Other Chinese Classics confirm that the fenghuang live in the Land of the Immortals and appear in the world only to herald the reign of a benevolent emperor in times of peace and prosperity. They are portrayed in art from ancient bronzes to crowns of new Chinese brides. A chapter of the Chinese edition traces the millenia-long history of the royal bird and features a color plate of the "Phoenix Robe" of the Dowager Empress Cixi.
For an earlier Chinese translation of a mythical animal book, see Sea Monsters in Selected Works.
* * *
The Western Phoenix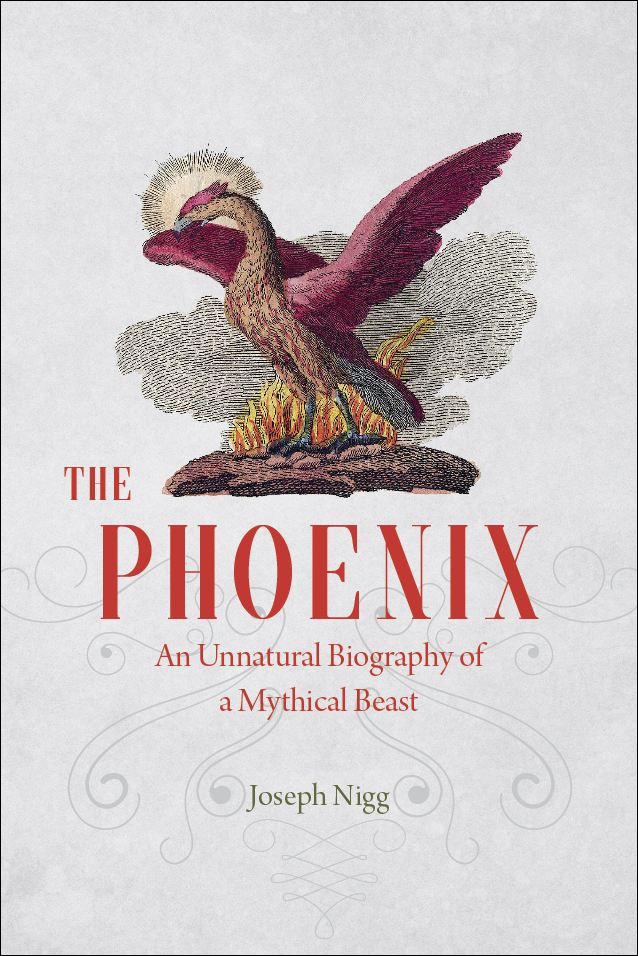 Copyright © 2022 Josephn Nigg